PUBLISHED June 12, 2017
Use your master's degree in engineering to kick-start a career in offshore wind (Taipei)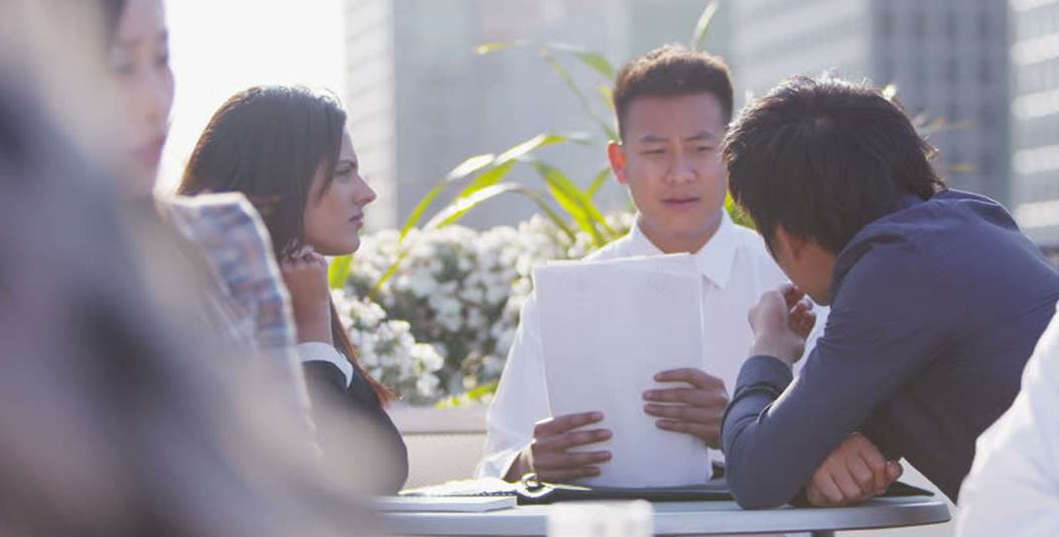 COP is looking for top-ranking graduates or recent graduates with a master's degree in engineering (civil, electrical, mechanical, energy, renewable or similar) from top universities in Taiwan or abroad with a keen interest to learn and later play a key role in the development and construction of offshore wind parks in Taiwan. The positions are based in Taipei.
Copenhagen Offshore Partners (COP) is a specialist provider of project development and construction management services to offshore wind projects. COP is headquartered in Copenhagen, Denmark and currently working on projects in the UK, Germany, the US, Canada and Taiwan.
Working out of offices in Taipei, Taiwan and Copenhagen, Denmark we are currently leading the development of 1,500 MW of offshore wind off the Changhua coast. COP is being engaged by Copenhagen Infrastructure Partners to develop and subsequently construct an initial 3 sites.
You will either be reporting to Package Managers for turbines, foundations, cables, electrical, installation, onshore or offshore substations, or deeply involved in analytical activities incl. planning, risk, quality, procurement etc. Anyway, you are off to an exciting, challenging and steep learning curve. Your colleagues from Europe are a world-class team of offshore specialists with proven track records.
Your key duties will be to participate actively and involved in the technical project both in the development and the execution phases and deliver to and support the Package Manager in the relevant area.
Your qualifications and core competences include that you have:
a Master's Degree in engineering from a top University in Taiwan and with ranking in the top 10% of your graduating class
effective communication skills in English as well as in Mandarin, both verbally and in writing
effective computer skills; Microsoft Office Software incl. Power Point
a keen interest to learn everything related to offshore wind
a keen interest to learn about all phases of development and construction of large CAPEX projects
an ability to analyze and propose solutions based on facts
We offer competitive salary packages for the positions.
Contact us:
Please contact Jesper K. Holst, VP of COP by e-mail jkh@cop.dk or mobile +4561510510.
We look forward to hearing from you.