As we rapidly grow our project development portfolio, we are also expanding our expert team. We are seeking ambitious team members, whether you are new to the industry or looking to advance your career, to join us and support our groundbreaking projects as we continue to unlock offshore wind worldwide.
A PASSIONATE & EXPERIENCED TEAM
Learn about what makes us unique:
WHEN YOU JOIN COP, YOU CAN EXPECT TO:
MAKE A DIFFERENCE
Not only is our work making a difference to accelerate the global energy transition and create a more sustainable planet, but we also seek to make a difference for each other by prioritizing an environment of positivity, sincerity, and closeness as a team. We are looking for like-minded team members to join our COP family.
WORK WITH & LEARN FROM THE BEST
We pride ourselves on having one of the most engaged and experienced renewable energy teams in the business, with a range of diverse backgrounds. This means, whether you're new to the industry or an experienced hire, you will commence an accelerated growth journey of fast and continuous learning that outpaces the industry standard.
GROW THROUGH RESPONSIBILITY & TRUST
Our business is complex, but we are committed to lean into each new challenge, and on each other, to find efficient and impactful solutions. We give you the autonomy to take initiative, and the mentorship to inform your decisions. We do this by offering an environment and culture of trust, and responsibility from the moment you join our team, and  the encouragement to set your personal and professional ambitions high so that together we can help you achieve them.
WHAT YOUR FUTURE COLLEAGUES SAY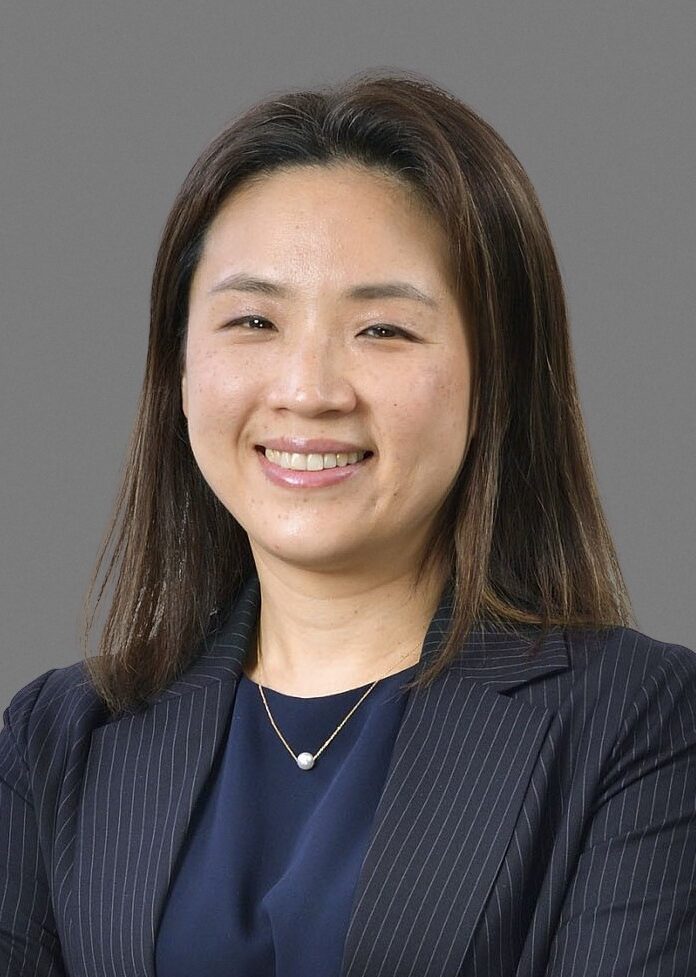 COP ignites my passion again and makes things possible. The dynamic nature of the projects I work on and the diverse working environment have inspired me to shift my mindset from 'HR' to 'people- orientated.' I am so happy I chose to take this challenging role and to have this professional experience.
Amber Chang
HR Manager, Taiwan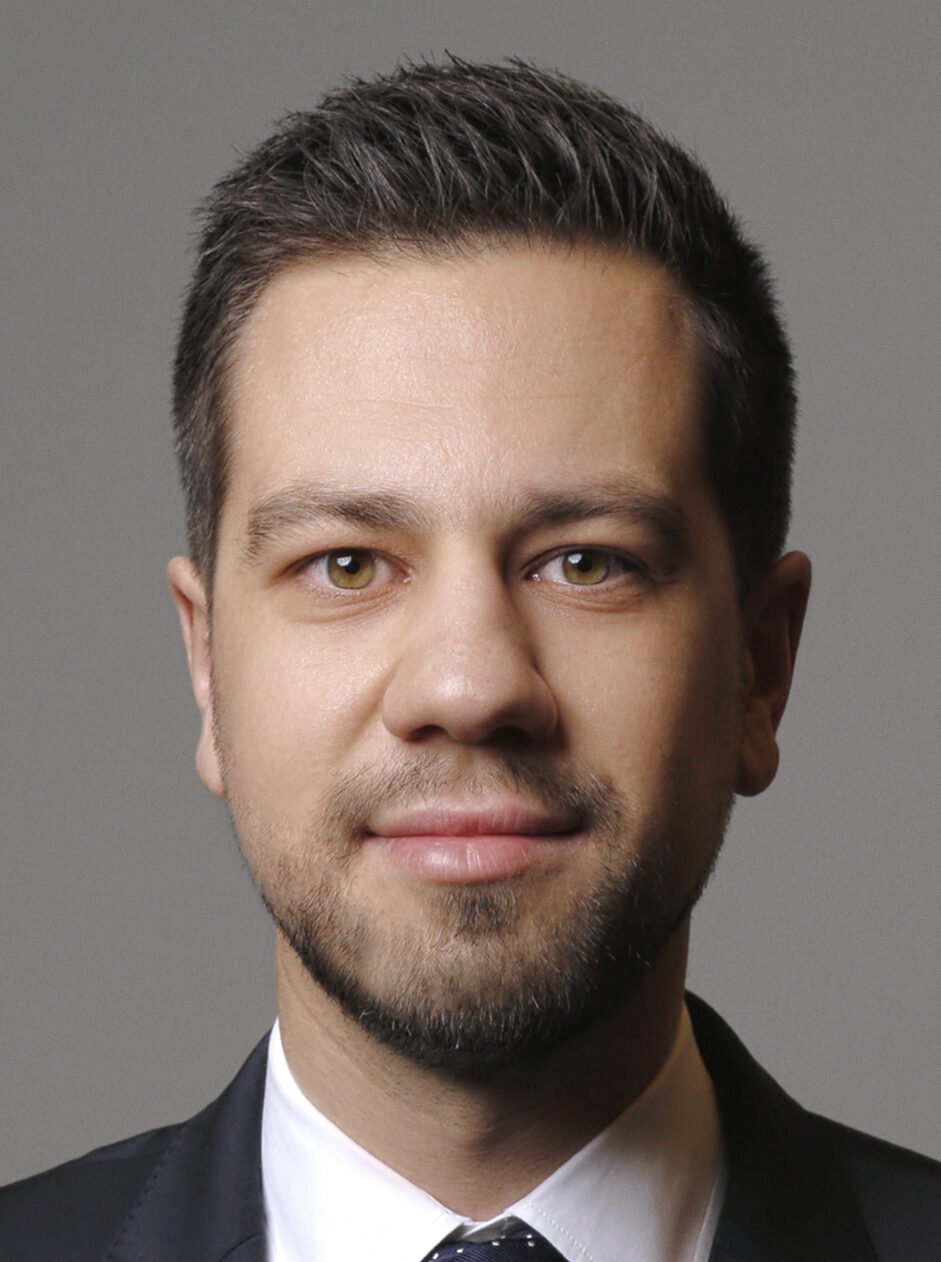 Since joining COP in 2018 I have seen the company grow from 10 people to more than 400. Even with this expansion and success, there is still a close connection across all levels of the team and a culture of empowerment to drive your own activities and make decisions, all with the support and collaboration of our senior management. I can't imagine working with a better offshore wind energy team.
Nikolaos Alagialoglou
Greece Market Director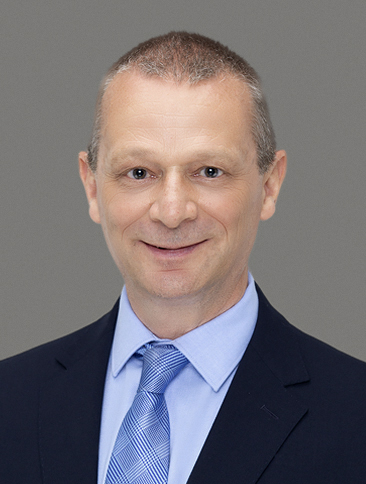 COP is an agile, fast-moving, and entrepreneurial company which provides incredible opportunities for team members to thrive. I work within a peer group of like-minded project delivery professionals who share a common desire to execute projects safely and successfully. Our open and collaborative culture facilitates knowledge sharing and industry best-practices. Nothing beats taking an offshore wind project through development, construction and into commercial operations.
MIKE UNSWORTH
EPC Senior Director, UK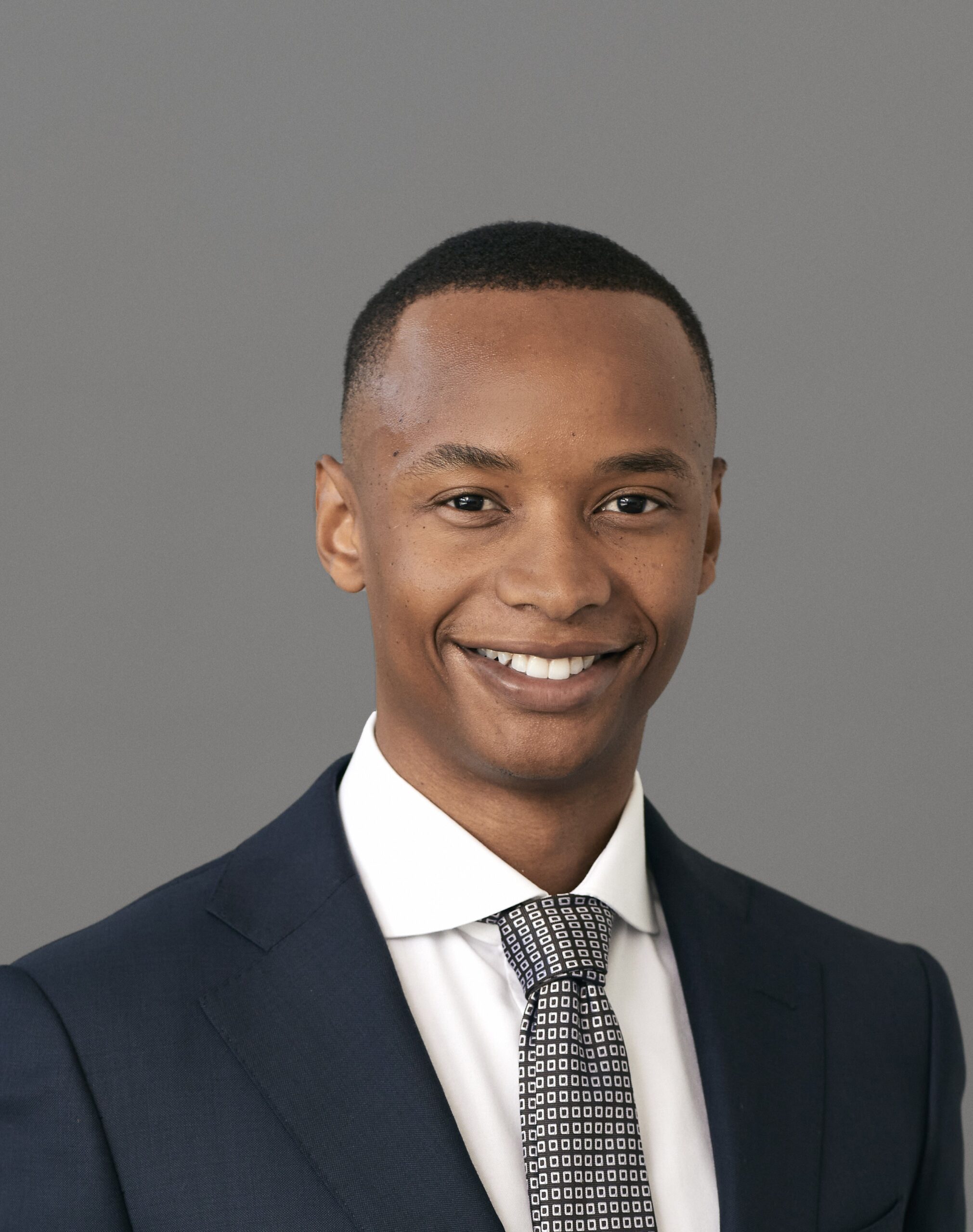 One of the things I value most about working at COP is the team's belief in young talent. For me personally, this has led to ownership of my time and work product, as well as great responsibility. I also have exposure to and work alongside top offshore wind talent from around the world. All of these things have allowed me to grow tremendously.
Matthew Laursen
Finance Analyst, Denmark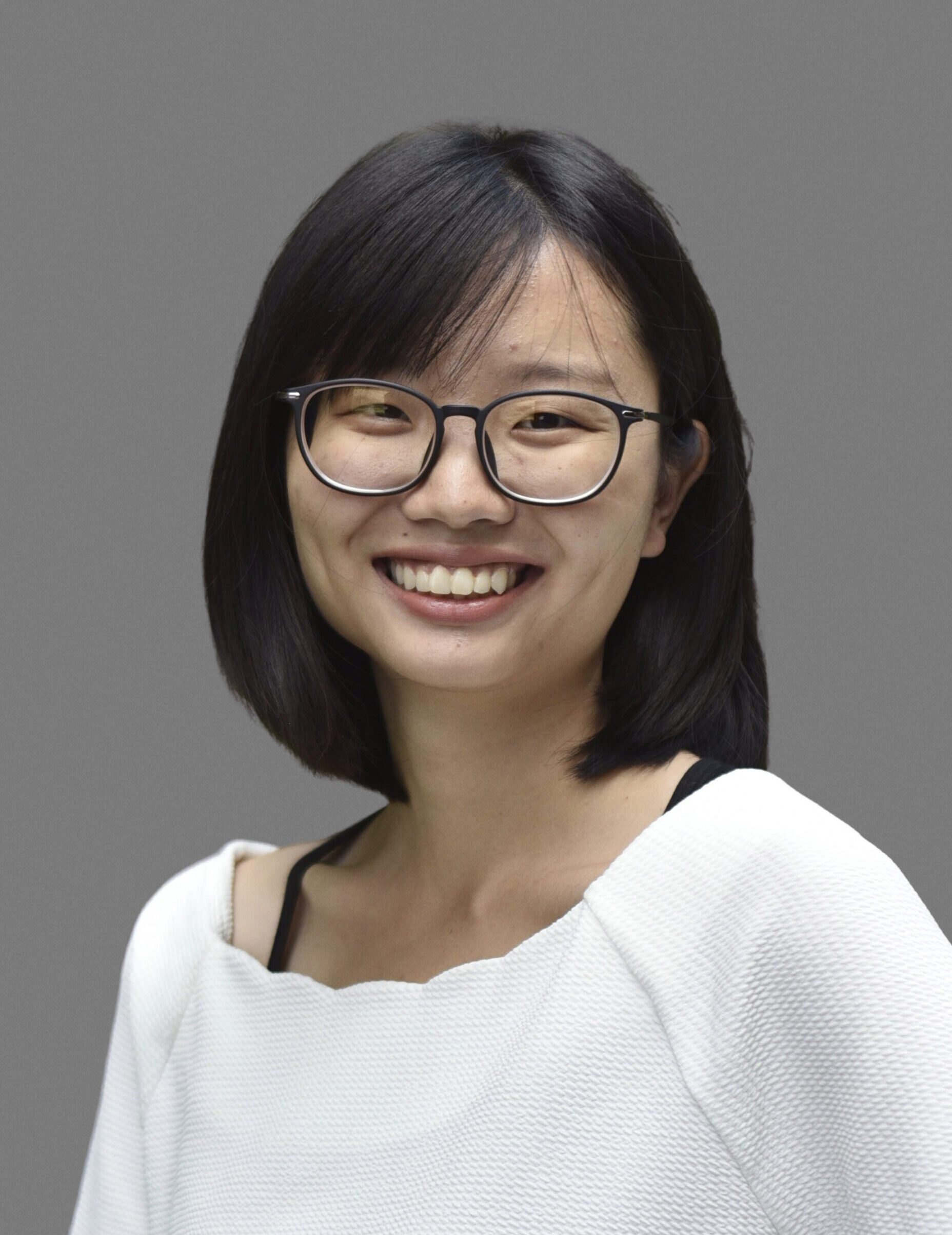 Working at COP is not only about working on sustainable energy projects, it is also working sustainably. My coworkers and other graduates are successfully building a supportive community that accelerates our learning and understanding of offshore wind. I value the culture and encouragement to speak up at the workplace and engage with our management team. It is the best place to start a career in offshore wind.
I Hsin Cheng
Global Graduate, Boston
GRADUATE PROGRAM
Our current and future success is due to our people. As the offshore wind industry grows and COP continues to expand into new markets, we are committed to growing and strengthening our talent base by investing in the education and training of future leaders. This is why in 2021 we launched our COP Graduate Program, which has grown into a two-year rotational journey for recent graduates to gain the skills and on-the-job experience across the offshore wind value chain. Our ambition is to create an unrivalled graduate experience that produces the best trained and best equipped wind energy talent globally.