PUBLISHED May 11, 2017
Copenhagen Offshore Partners to develop 3 offshore wind sites in Taiwan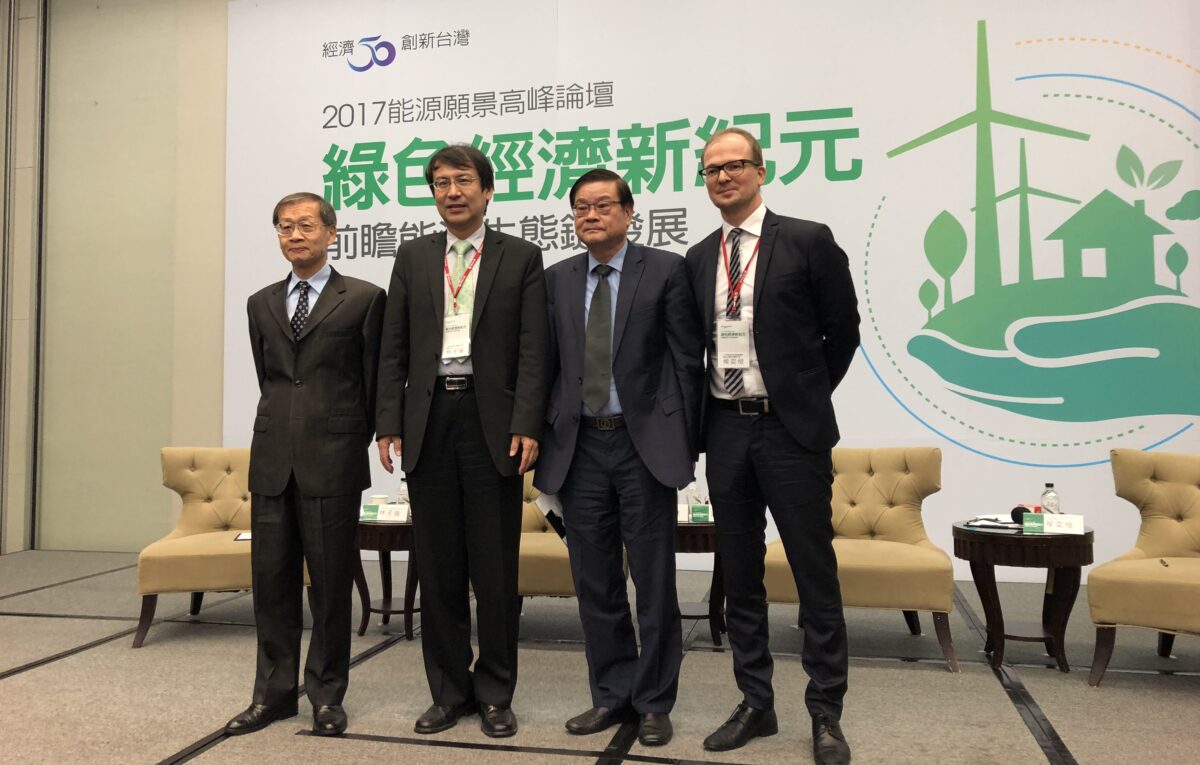 COP to lead the development and construction of up to 1,500MW off the Changhua coast
COP is being engaged by Copenhagen Infrastructure Partners (CIP) through the funds Copenhagen Infrastructure II K/S (CI II) and Copenhagen Infrastructure III K/S (CI III) to develop 3 offshore wind sites in Taiwan.
The three sites are all located off the Changhua coast in the Taiwan Strait and have a total capacity of up to 1,500MW. The three projects have been developed up to now by Fuhai Wind Farm Corporation.
The Government in Taiwan has set a target of 3,000 MW of offshore wind to be constructed by 2025 and decided that nuclear power will be phased out by 2025.
As part of the acquisition of the projects, CIP has entered into a MOU with the local company CSBC Corporation Taiwan regarding supply and installation services.
The three projects are in the process of applying for the required environmental permits and are still subject to a final investment decision.
COP will second staff to Taiwan and ramp up its organization in Taipei to execute the development of the 3 offshore wind projects. COP is pleased to be approached (also unsolicited) by high performance offshore wind profiles with solid track records from developing and constructing offshore wind projects and with a keen interest to relocate to Taipei, Taiwan. The roles under consideration are: Project CEO, EPC Director and Package Managers covering Electrical, Foundation and Onshore. CIP and COP will open office in Taipei later in 2017.