PUBLISHED May 2, 2018
COP to lead development and construction of 900MW of offshore wind in Taiwan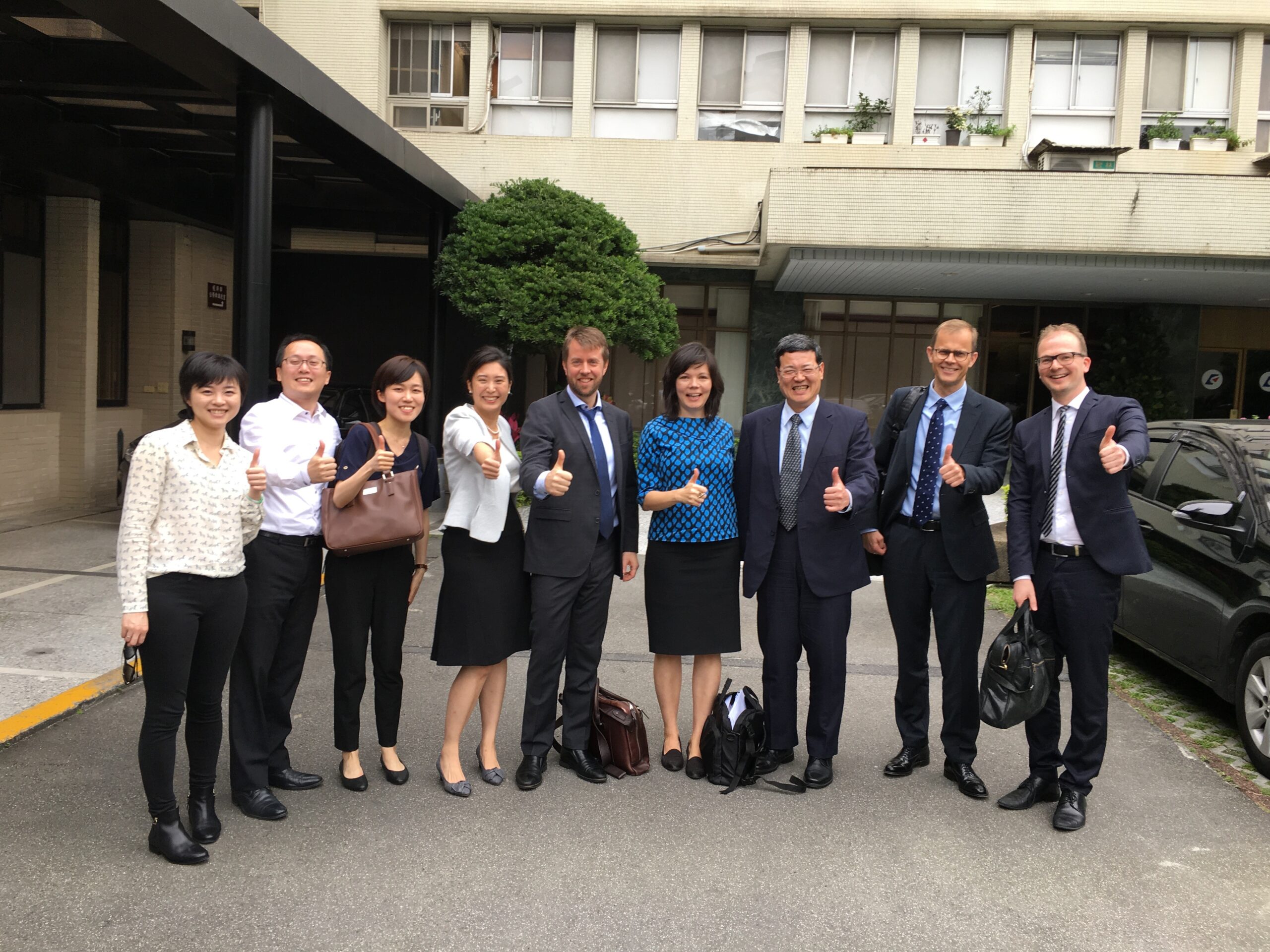 COP to lead development and construction of 900MW of offshore wind in Taiwan
Copenhagen Infrastructure Partners' (CIP) portfolio of Taiwanese offshore wind development projects applied for grid in the Bureau of Energy selection process for allocation of a total capacity of 3.5 GW by the end of April 2018. On April 30, it was announced that CIP has been allocated 600 MW for the projects Changfang and Xidao located 13-15 km off the coast of Changhua County, as well as 300 MW for Chong Neng (also Changhua), which it will develop with partners China Steel Corporation and DGA. With a combined volume of 900 MW CIP will consequently take a major role in building the offshore wind industry in Taiwan.
Copenhagen Offshore Partners (COP) will organize and lead the development and construction of the Changfang and Xidao projects from joint CIP/COP offices located in Taipei, Taiwan. COP will also play a significant role in the Chong Neng project.
"Developing and constructing projects totaling 900MW in a new and fast growing market for offshore wind represents a significant and exciting challenge to COP" said COP Co-CEO Henrik Scheinemann and continued: "COP is honored to be tasked with the responsibility of delivering these projects."
"We have assembled a unique, very competent and very motivated team in Taiwan with best in class offshore wind experience from Europe combined with some very bright Taiwanese team members with engineering, commercial and legal background. Today's achievements by CIP and COP are the results of many months of hard work and dedication by the Taiwan team in cooperation with CIP and COP in Copenhagen. Going forward and when further increasing the teams in Taiwan, we will continue to hire best in class candidates from Taiwan and from abroad.", said COP VP and Project CEO Jesper Krarup Holst.